Please read about our return and cancellation policies ...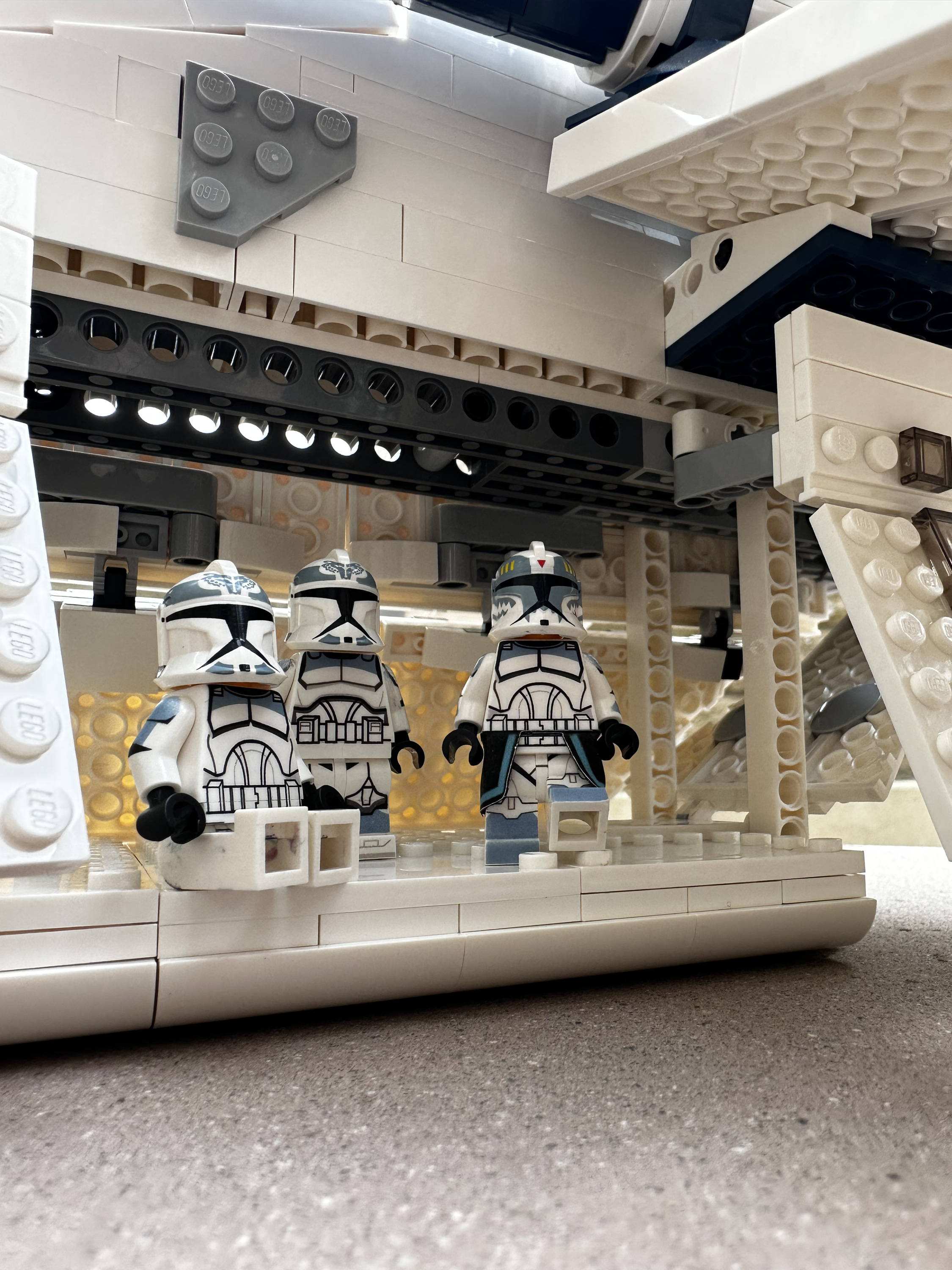 How can I cancel my order?
Currently, we do not accept order cancellations.
Do you accept returns?
We only accept returns if the item is broken. Feel free to contact us if you would like to attempt a return.
My package was returned to Republic Bricks Headquarters. What now?
If your package was returned to us, we will reach out to you to figure out the next steps. We can send it back out to you (if you repay the shipping fees) or we can offer you a half refund on the item (restocking fees).
Many of our products ship same day, such as minifigs and special sets!
We have multiple points of contact and usually reply within 48 hours.
Other Important Information...
Do all your sets use official lego parts? what about figs?
We are proud to say all of our sets use official LEGO parts and all of our minifigures are printed on official LEGO parts. Sets contain a majority, if not all new pieces. However, used pieces are sometimes necessary. I buy all my parts from BrickLink and unfortunately new parts are sometimes unavailable for a certain piece.
WHAT IF A SET HAS A DIFFERENT COLOR PIECE THAN ON THE ITEM PICTURE?
Very few sets have slightly differently colors than on product's picture. This is due to rarity of parts. Sometimes a part gets super rare on Bricklink, where I purchase all my parts, so rather than increasing cost by sometimes 50%, a product's piece may be slightly color changed to keep cost down. Please keep this in mind when ordering and if you have any questions about it feel free to reach out!
WHat methods of payment do you accept?

We accept every major credit/debit card, PayPal, Apple Pay, Amazon Pay and more!
Do you still do livestream auctions?

Yes! Please download my app BidBro to participate in my Live Lego Auctions!
Where can I see republic bricks on social media?

All of our socials are @republicbricks. Find us on Instagram, TikTok, Twitter, and Youtube!
  123, Aliquam Ave, New York